What if heartburn isn't caused by too much acid?


New research shows it may be the result of an overgrowth of the wrong bacteria at the LES (the muscle that keeps acid in the stomach).
---
ISOThrive feeds the right bacteria so they can overcome the wrong bacteria and get things back to normal.
---
A healthy gut can naturally enhance immune function. When your healthy bacteria are fed naturally fermented ISOThrive Prebiotic Nectar, they interact with your immune system in a kind of symbiosis, enhancing the activity and regulation of the immune system.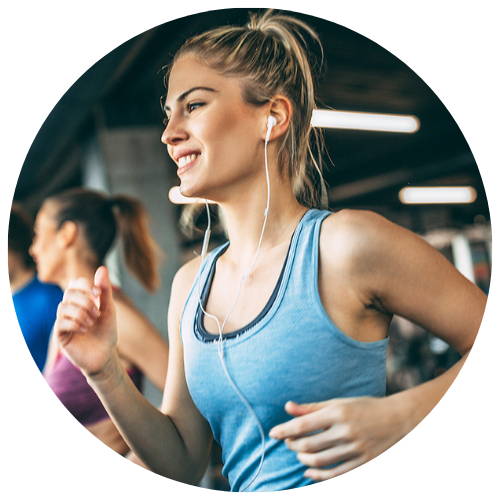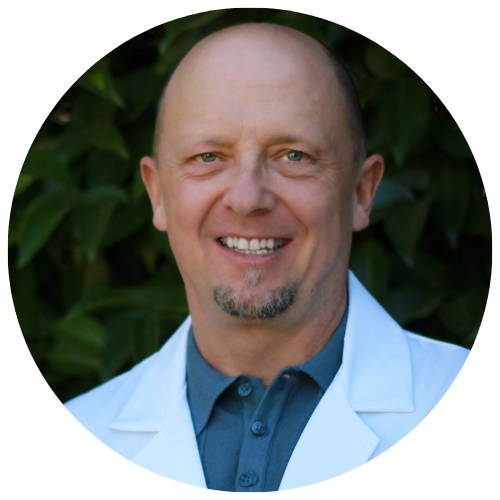 ---
ISOThrive's advisory board consists of the leading scientists and GI doctors nationwide. We are obsessed with science, and as a result, our patented product is unlike anything else on the market.
Delicious, Naturally Sweet Flavor
---
Unlike other prebiotics that taste awful and can cause gas an bloating, ISOThrive is a lightly sweet nectar that has none of those unwanted side effects. Just one quarter-teaspoon a day of our lightly-sweet nectar supports good gut health and can get things back to normal.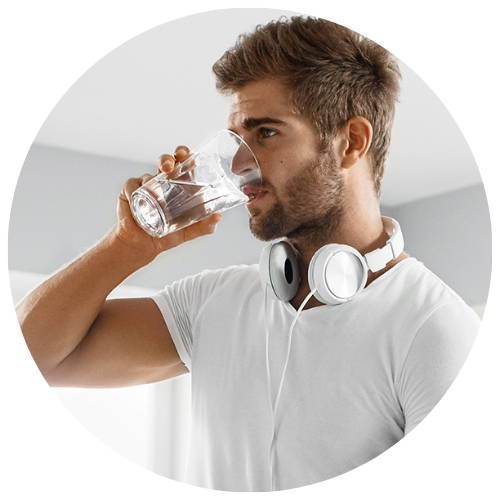 ---
ISOThrive - 30 Day Supply
$39.99

100% Money Back Guarantee
70% of consumers felt better in 30 days or less. Give ISOThrive a 30-day try - if you are not satisfied we'll give you your money back. No questions asked!

---
"ISOThrive started to work for me in just a couple of days, and as you say, the longer I take it, the better I get."
Barbara W.
"Miraculous! I started taking ISOThrive and my heartburn was gone…plus it tastes great!"
Nancy W.
"I've used prebiotics in the past and I never saw the changes that I've seen with ISOThrive. My patients love it!"
Dr. Mike Z.

Learn more about ISOThrive today!
Sign up to hear about the latest news and exclusive offers